Waterproof shoe covers Hu29-4
DESCRIPTION
Elastic shoe covers for ultimate protection against water & dirt.
DETAILS
- Slip resistant outsole
- Seamless design
- Subtle branding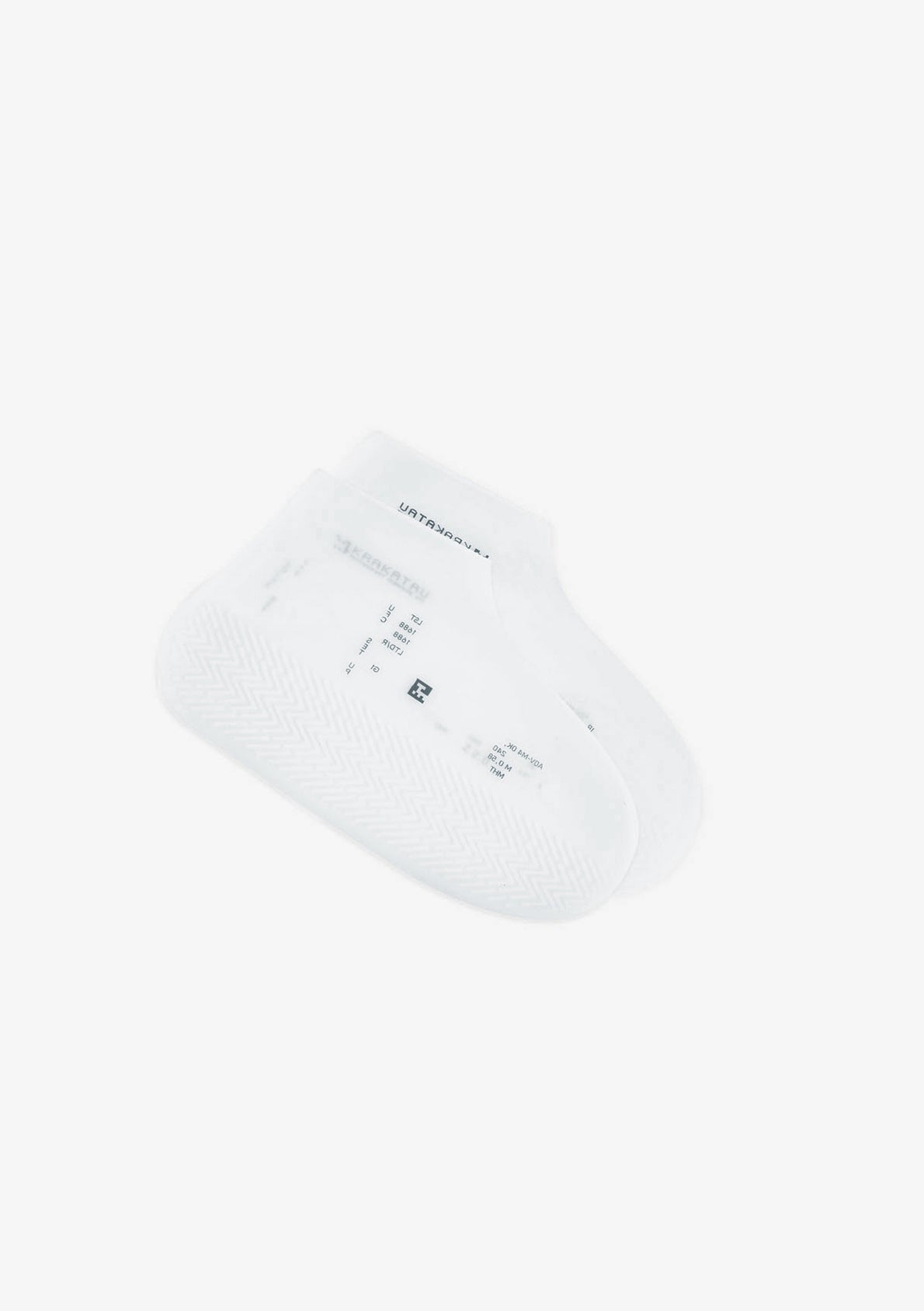 FABRIC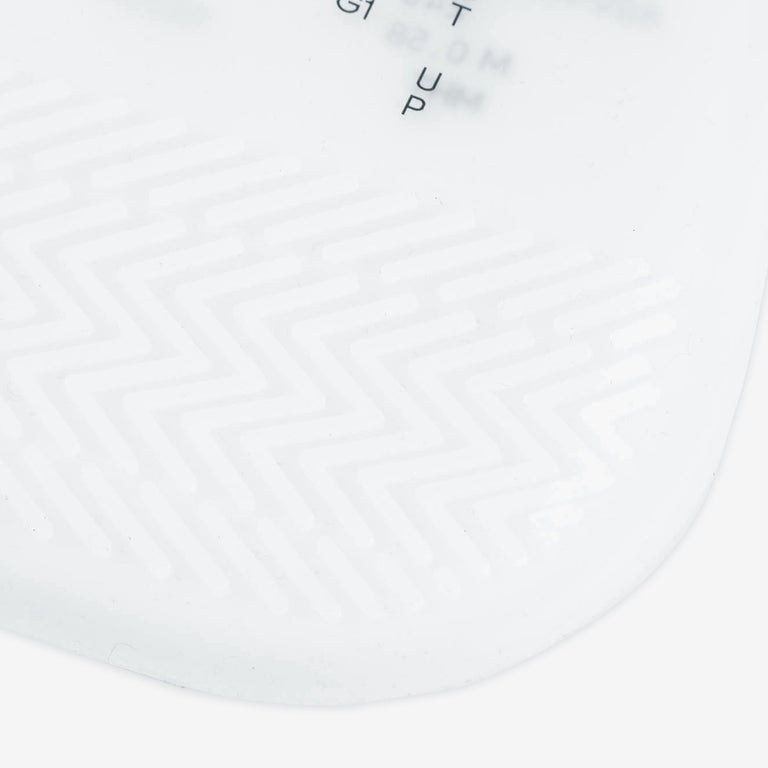 Elastic matte dense silicone.
CARE INSTRUCTION
The shoe covers are easy to wash and will last longer if you follow a few rules: damp washcloth cleaning, line dry, do not iron. If something goes wrong, please contact us on
+31 20 2400 672
DELIVERY AND RETURN
Delivery prices vary during promotions and offers and per country. All delivery costs can be found at the checkout.

Delivery in the Netherlands by courier on the next day, when ordered before 2pm. In all other countries orders are delivered by Courier services DPD depending on your location. Most orders are processed within 1-5 working days. Since delivery times vary Depending on the destination, the most accurate time is provided in the delivery confirmation.
PAYMENT
We accept payment through all major credit cards, Apple Pay and PayPal. Deferred payment option is available via Klarna: Pay later (receive your order upfront and get up to 14 days to pay without any interest and fees).

This website features state-of-the-art security systems to encrypt and protect your payment details, guaranteeing the total security of all transactions. The charge will be in the same currency as the prices you see at checkout. You will receive an invoice with the billing details entered at checkout for every order placed on the website.
Payment methods accepted